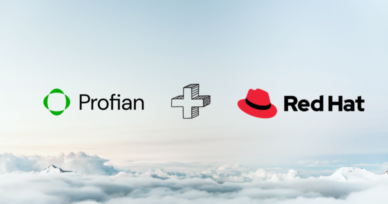 Profian joins the Red Hat Technology Partner Ecosystem
For those who have been following our journey, you already know that Profian's roots are as fedora-wearing and open-source-loving as they come. Our co-founders, Mike Bursell, CEO, and Nathaniel McCallum, CTO, are former Red Hat associates. Enarx, the open...
December 13, 2022 | By Jen Wike Huger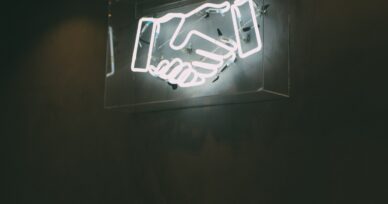 Why Profian joined the CNCF
Security startup becomes part of the Cloud Native Computing Foundation (CNCF) The CNCF is a giant in the tech and computing community, and we're honored to be a member. At the Silver level, we have the opportunity to...
September 28, 2022 | By Jen Wike Huger