Security startup becomes part of the Cloud Native Computing Foundation (CNCF)
The CNCF is a giant in the tech and computing community, and we're honored to be a member. At the Silver level, we have the opportunity to participate and be supported in a variety of ways.
For our CEO, Mike, he will participate in elections on the Governing board and attend various KubeCons and Linux Foundation conferences. Already this year we've been to Open Source Summit NA and EU, KubeCon and Wasm Day EU, and the Linux Security Summit. For me, as VP of Marketing, I am excited to get involved in the livestream and webinar events as well as have a group of peers and mentors to chat with over Slack.
Profian was founded in 2018 by two Red Hat security experts with a mission to solve one of the most complex challenges facing security teams today: encryption of data in use. As a young startup with big plans, we know it's important to take things in phases and stages, so although we will miss attending KubeCon NA this year, we are already drumming up plans for our attendance and presence KubeCon NA and EU 2023.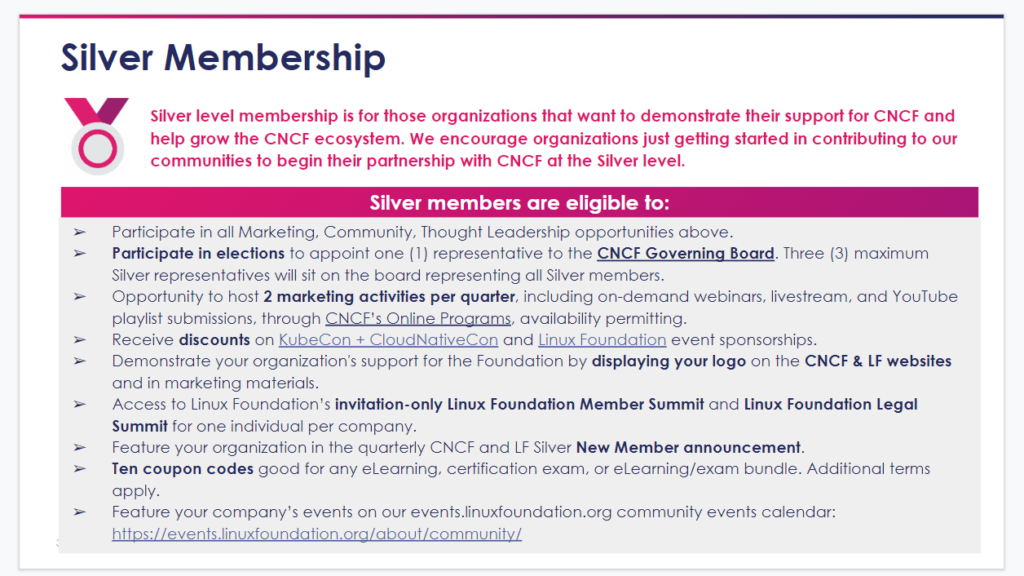 Our fit as a member of the CNCF is driven by our mission and values.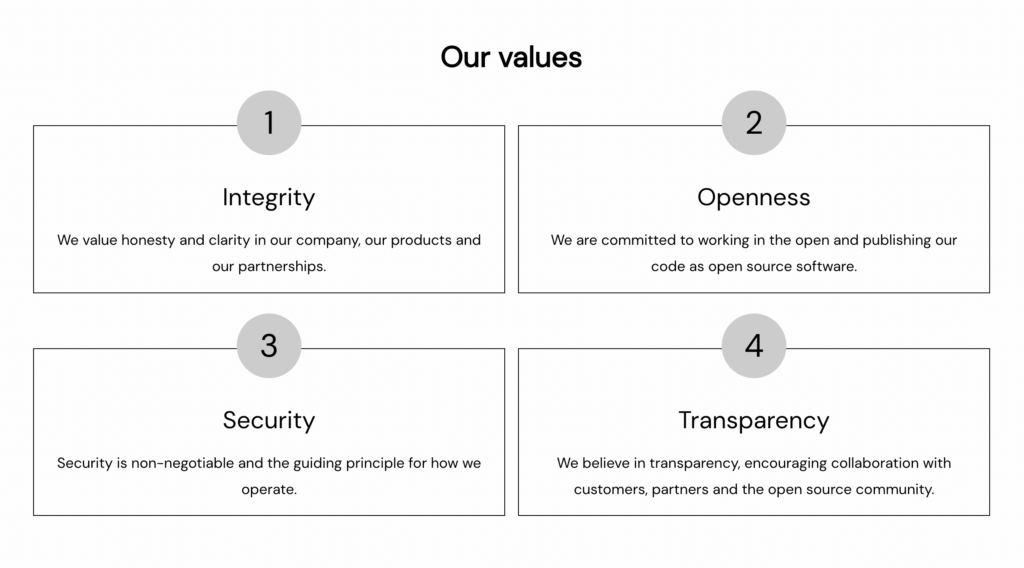 Profian's mission is to help security teams solve for security of data in use, a well-known vulnerability of cloud computing. Our goal is to seamlessly create private environments on public cloud hardware so organizations can enjoy the speed, scale and cost-saving benefits of cloud computing for even the most sensitive workloads.
Profian Assure is an open source solution that easily sets up, attests and deploys application workloads to hardware-based Trusted Execution Environments (TEEs) on any cloud or on-premises to enable the encryption of data in use. It provides a system of checks and balances between three separate underlying components: the Confidential Computing instance within the TEE, the attestation service, and the workload registry. It verifies the Confidential Computing instance has been correctly provisioned before applications and data are deployed for added assurance.
Profian is also the custodian of the open source project Enarx which is part of the Linux Foundation community the Confidential Computing Consortium (CCC) that started in 2019.