Upcoming on January 17, 2023 | 10:30 AM – 11:30 AM ET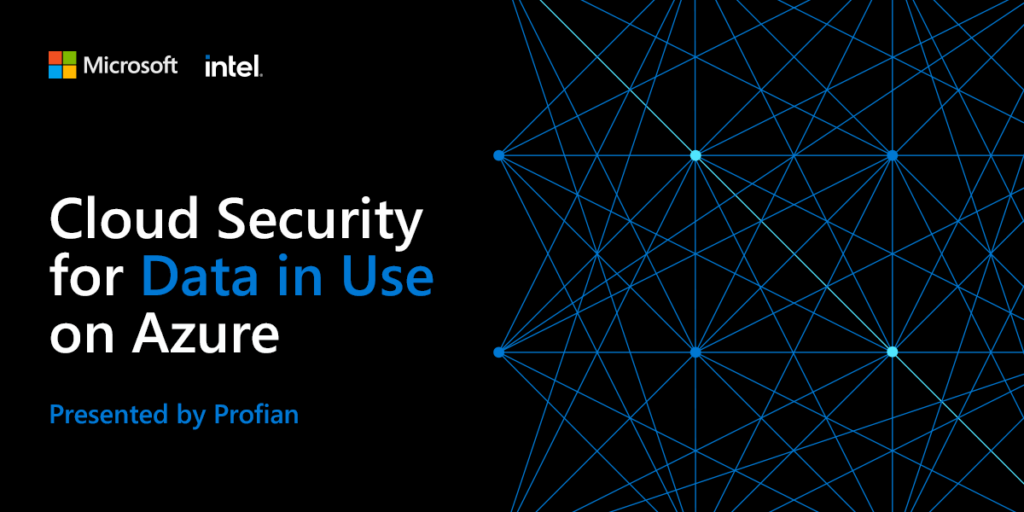 Join us for an upcoming webinar to Learn about cloud security for data in use on Azure with Profian.
Profian provides an open source solution that protects data and applications while in use by restricting the deployment of your workload to the secure environment until after the attestation process is complete.
In this webinar you will learn how to:
Create encrypted, private environments on Azure Confidential Computing with Intel SGX.
Provide an added layer of security to your Confidential Computing environment through an automatic attestation process.
Validate that your "virtual vault" has been created properly to protect both your sensitive applications and data before they are deployed.