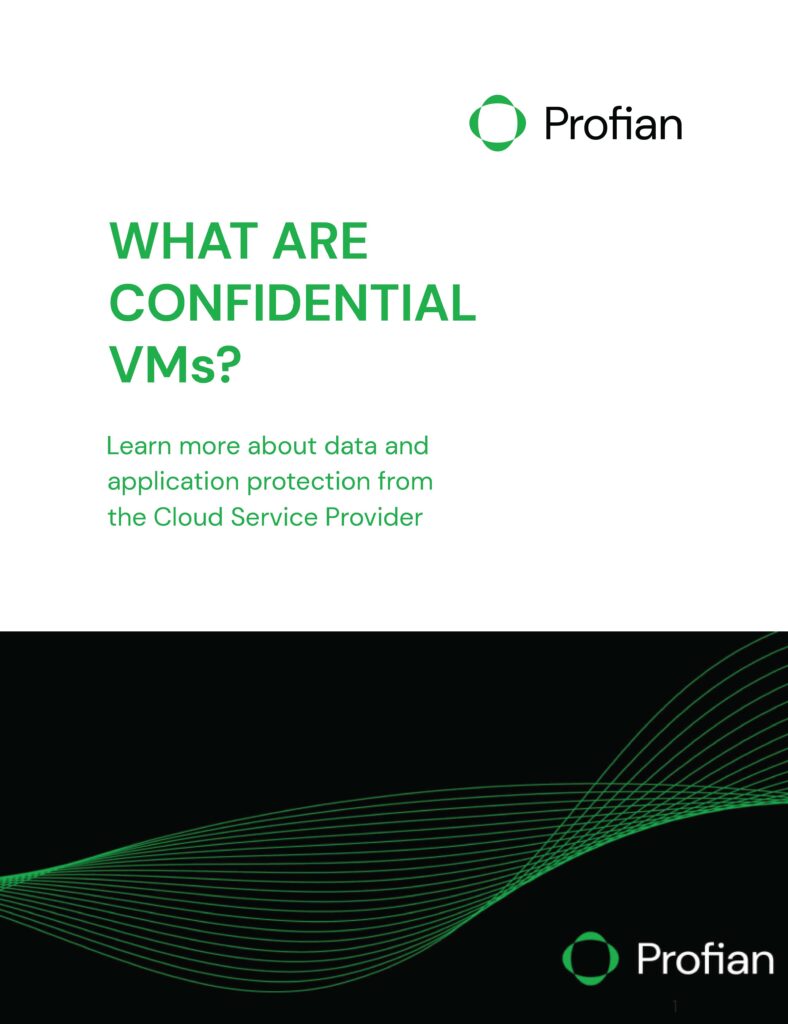 Confidential VMs are aimed at "lift and shift" legacy workloads and thus harder to manage. Learn why this makes them difficult to attest and why that matters.
Fill out the form below to download the White Paper.
Please share the white paper and subscribe to our newsletter below to receive updates.